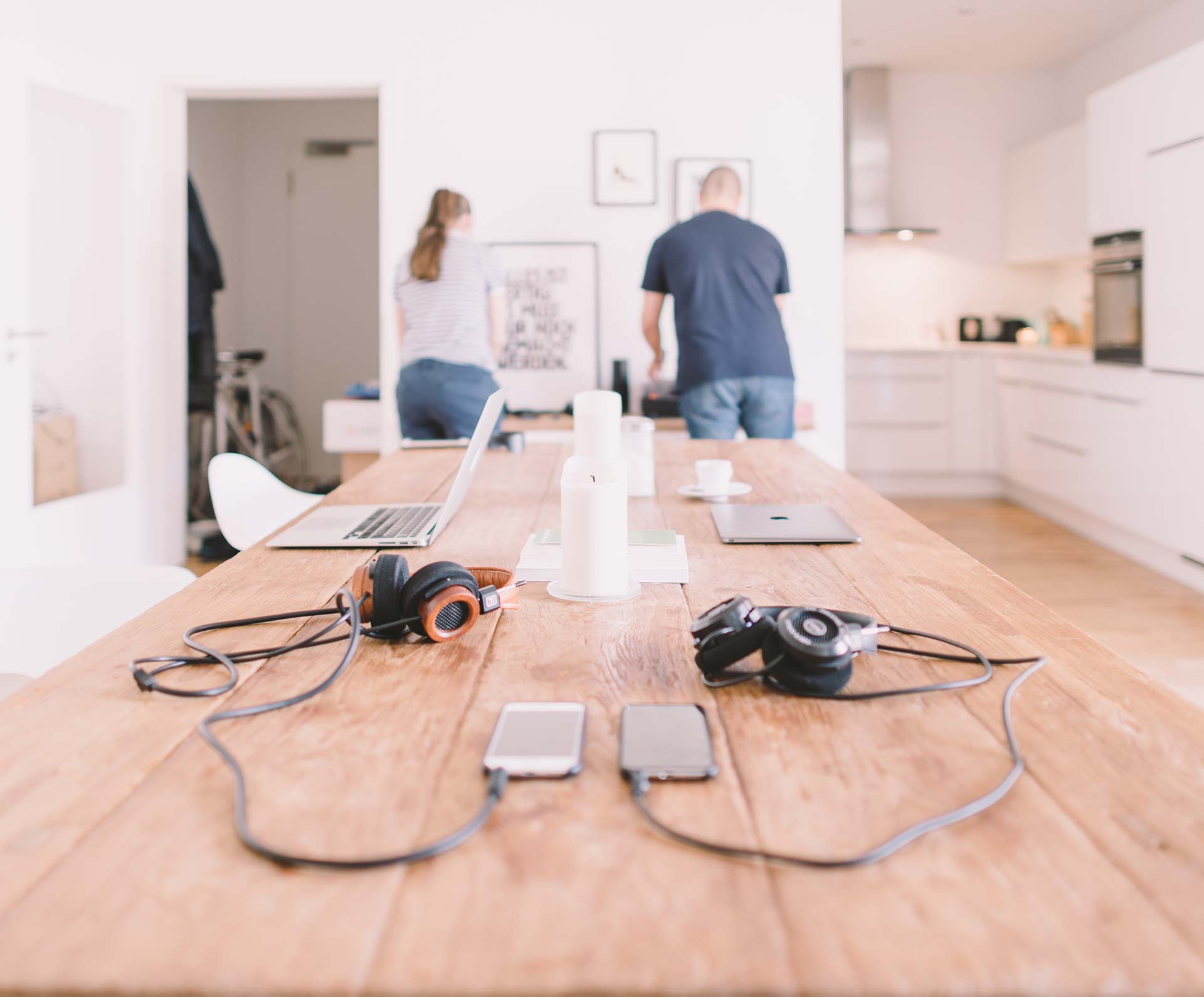 Who we are?
We are a team of passionate engineers who are ever enthusiastic to come up with new ideas to address every challenge we face.  We work very well in a team, and are always open to learning more.
Meet the Team
Write something about the people who make your business go or your philosophy behind customer service.
Why? Because people want to know who they're doing business with. It's a human thing.
Parag Bhatt
Parag has more than 20 years of engineering and leadership experience building ASICs in top-tier companies such as Opti, 3Com, Airgo Networks and H-Stream Wireless.  An accomplished engineer, his vision and expertise in business and technology have driven notable achievements in companies and products that he has worked for.
Krishna Uppunda
Krishna has 20 plus years experience in Low Power,  SoC and IP Design and Verification.  He has lead teams to develop several complex ASICs to production.  Prior to Krispan, he was the Director of Engineering at Proficient Design.  Earlier in his career Krishna held lead positions at 3Com and AMD.
Act Now ...
So, please call us, and we will work to make your project a successful one!